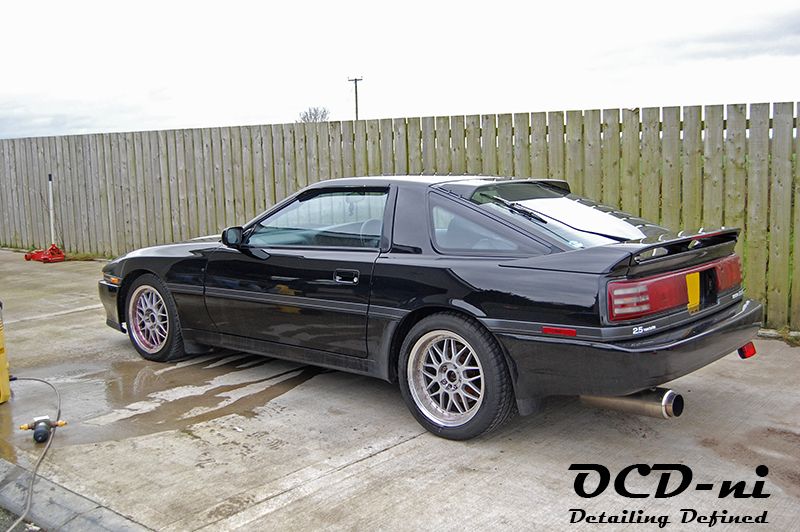 Hello Again, thanks for taking time to read another write up from OCD-ni. The patient today was a proper old school Toyota Supra 2.5 Turbo Japanese import. The car was brought to us by a good friend of Marks, who had previously owned this car several years ago and on a chance happening looking at a free ads managed to buy the car back several years later! From the time the car had been sold and was bought back, it had seen a small bit of paintwork but had been very unloved. the car arrived with deep marks horrendous marring and covered in over spray. underneath we hoped it would look good but to be honest we had absolutely no idea how the old girl would turn out. So time to stop talking and do what we do best I suppose!!
Initially, the car was given a good wash and decontamination Using Orchard Autocare Products: scary to think this was when we are still prototype testing when this car was done!
Foamed using Cotton Candy,
Shuts washed using All Purpose Cleaner dilutes 50:1
Iron Cleansed wheels and body.
Clayed using Bilt Hambre Autoclay.
For correction as it was 2 pack paint it was rotary only as the DA will cause pig tail marking. Correction was carried out using :
Meguiar's 105 and 205 Polishes.
Orange and green Hex logic pads for cutting
3M yellow and blue pads for refining and finishing.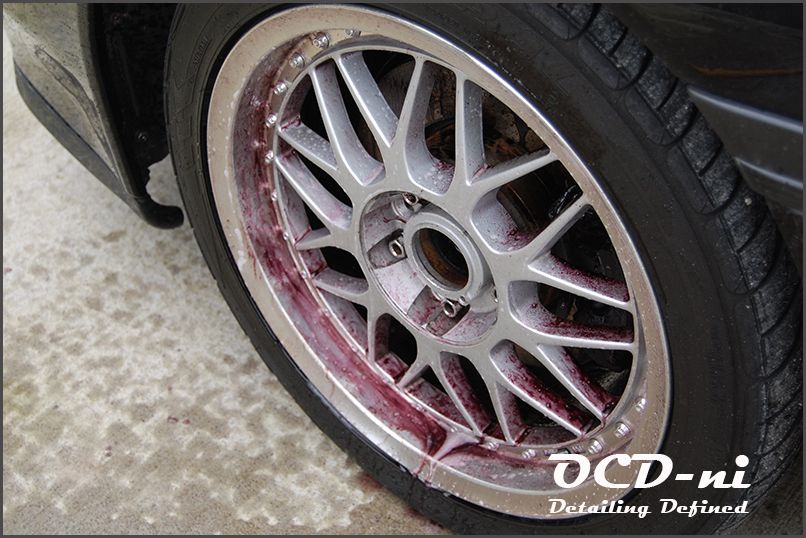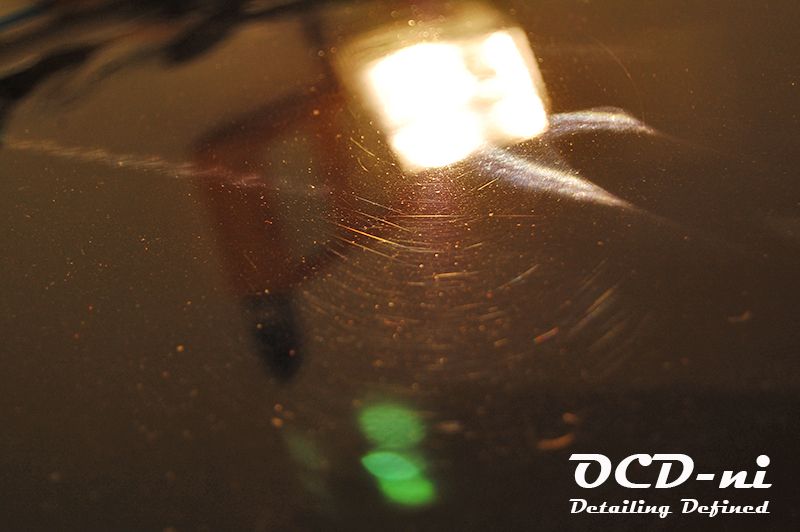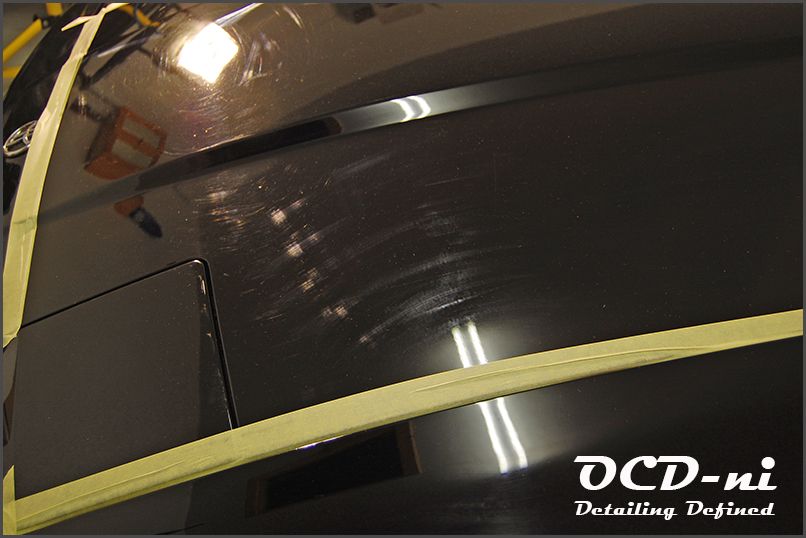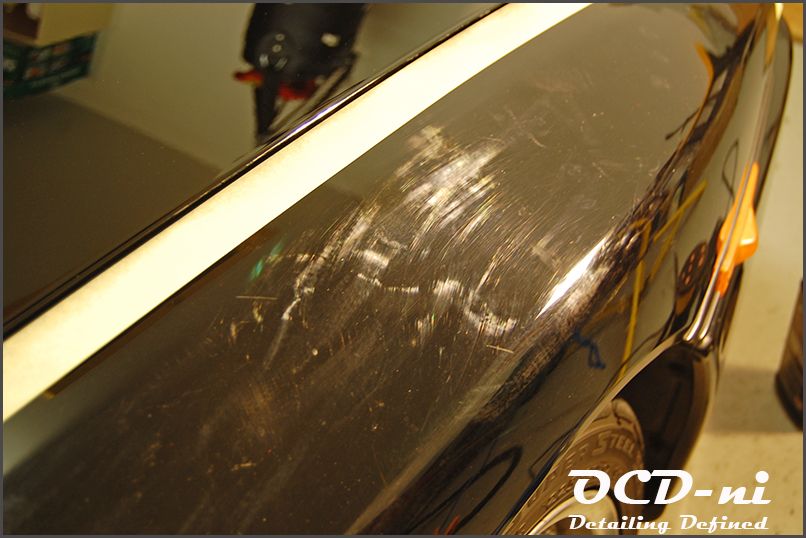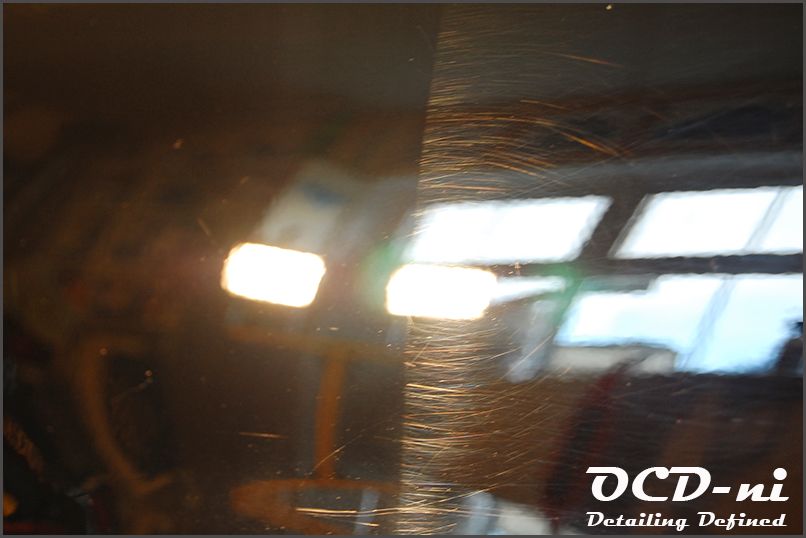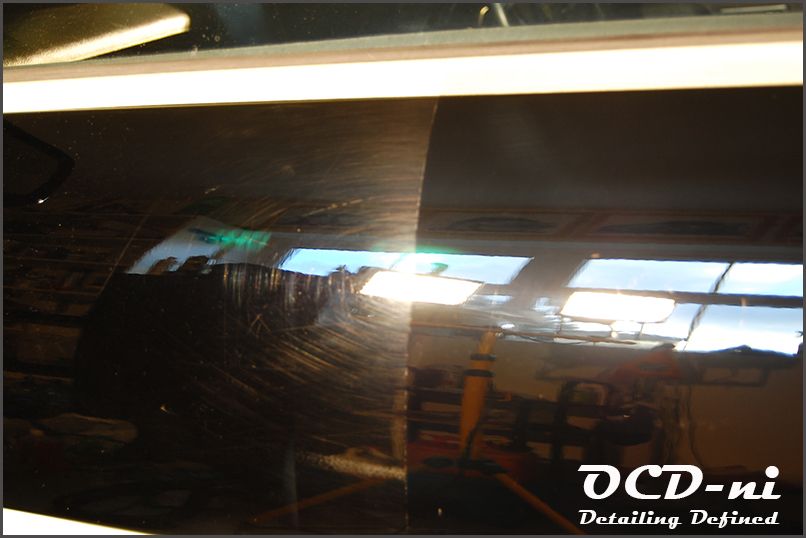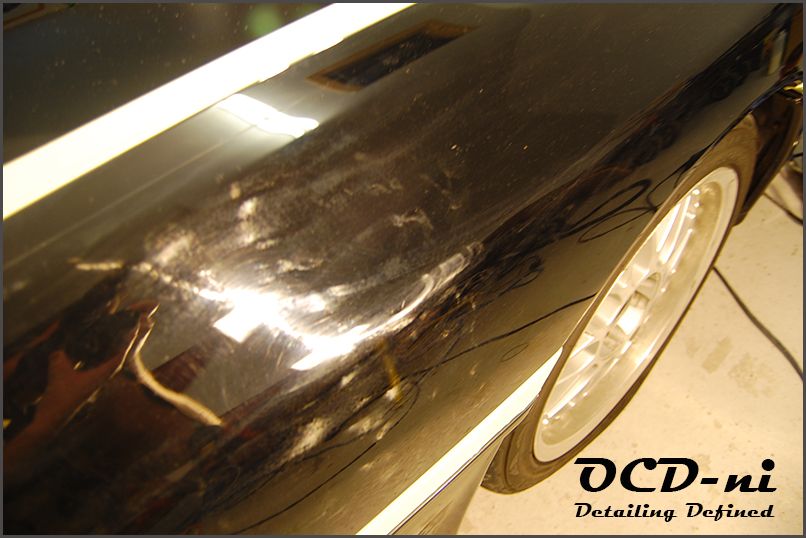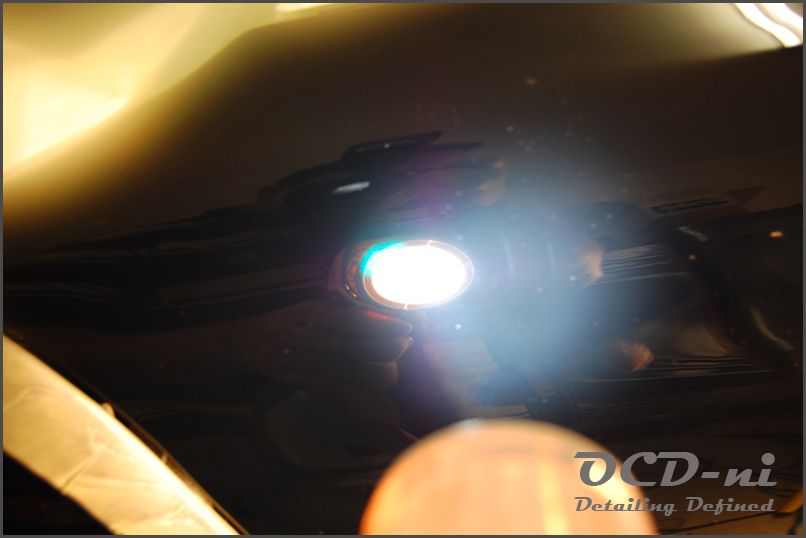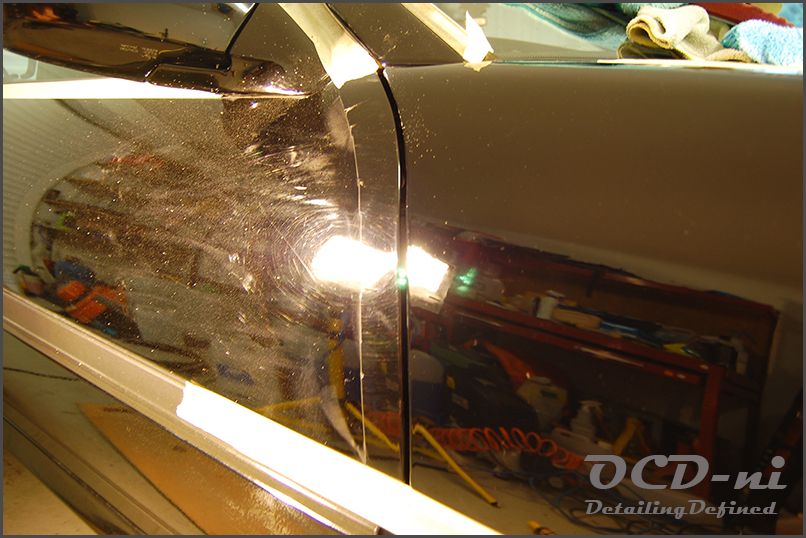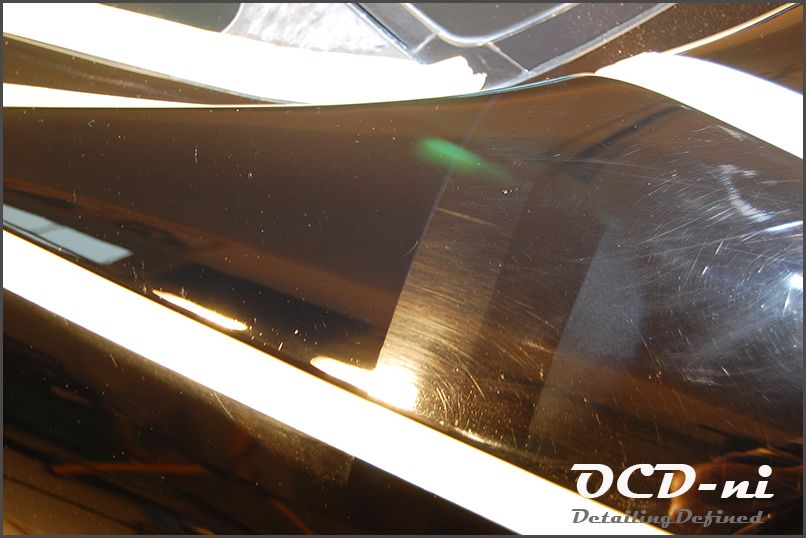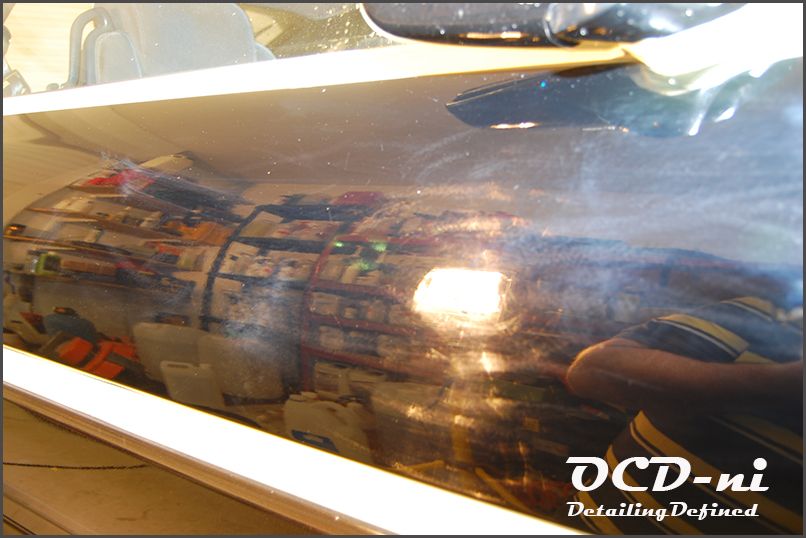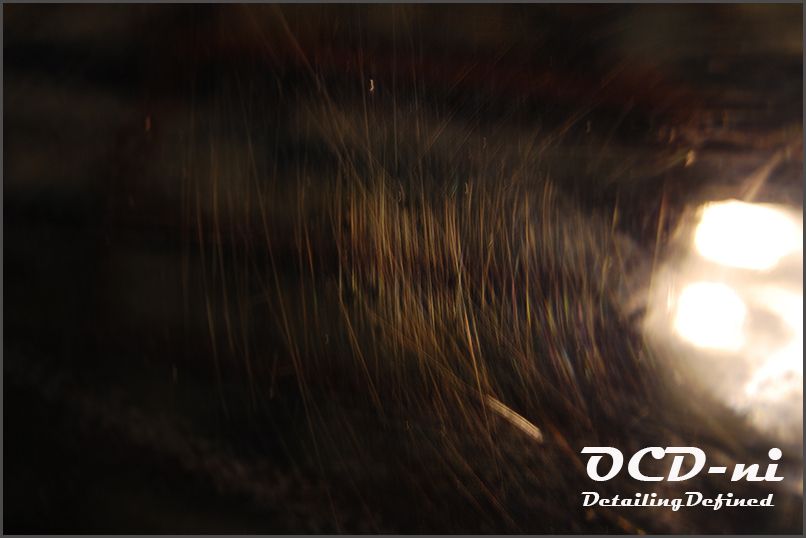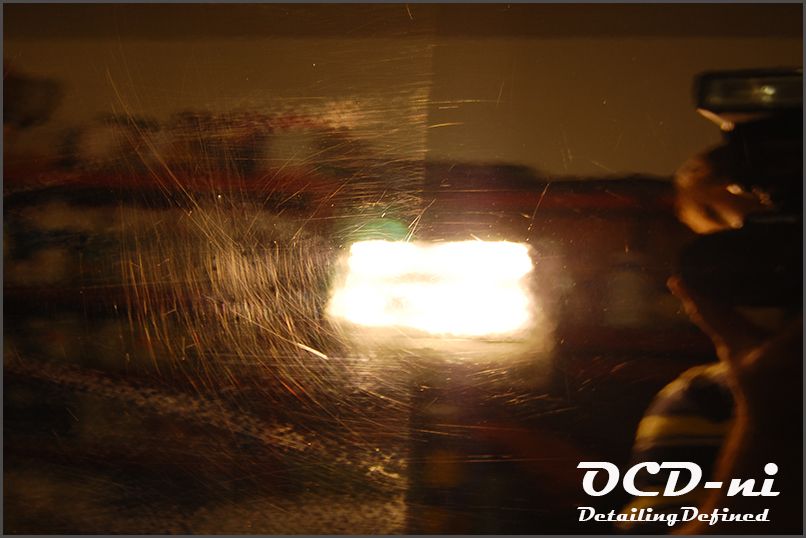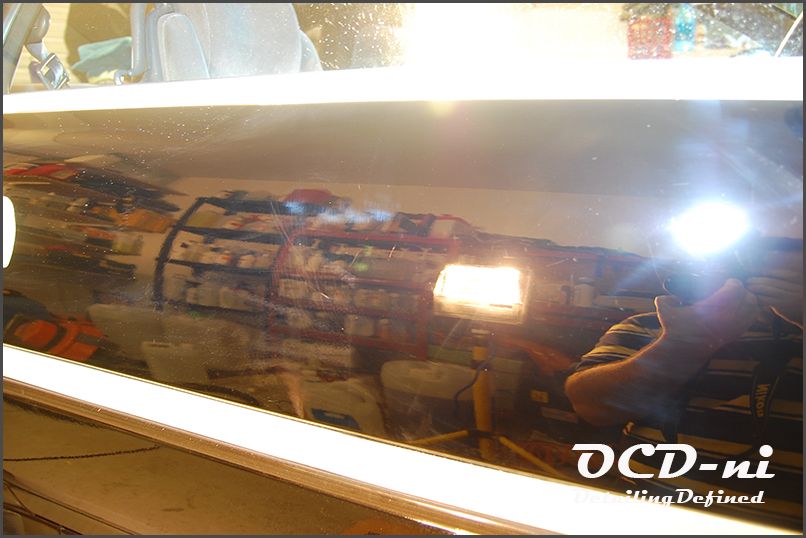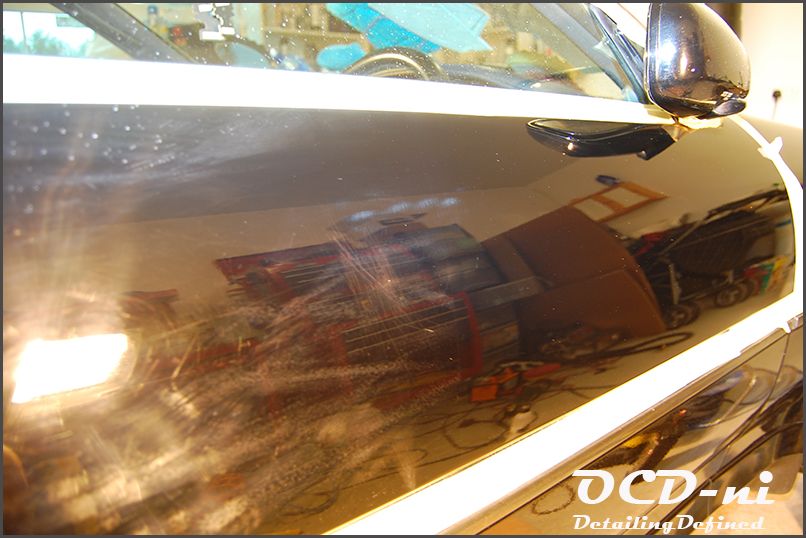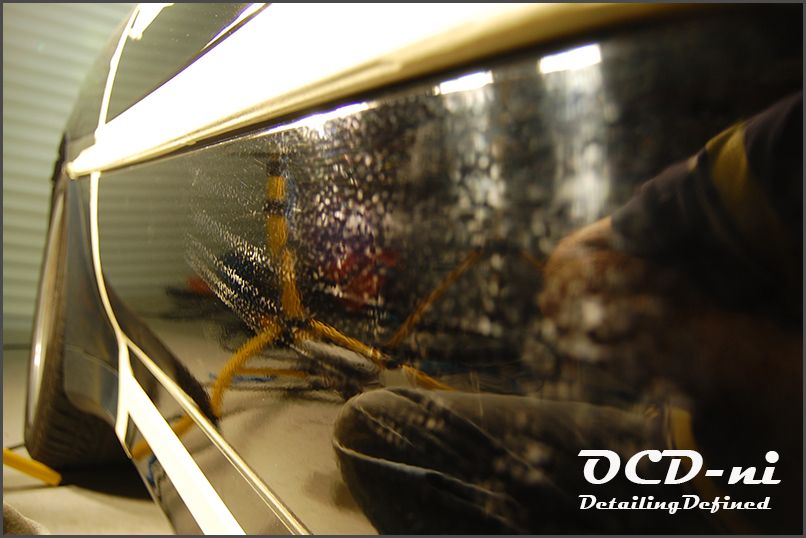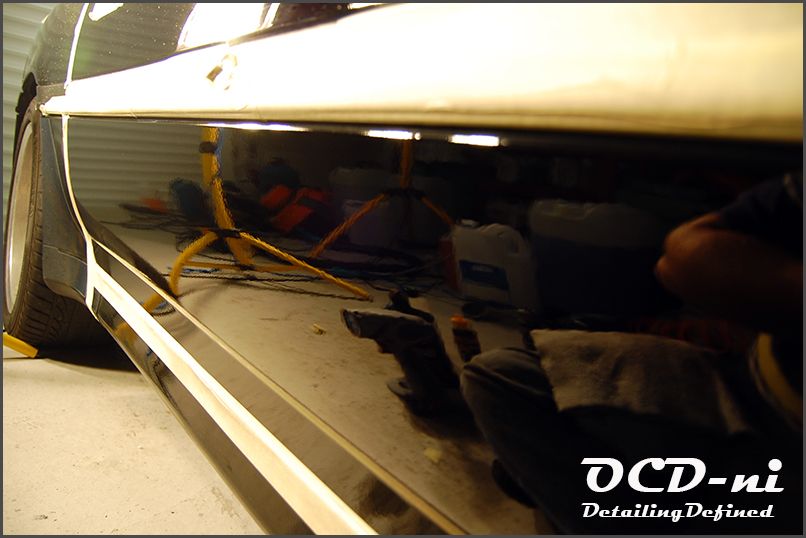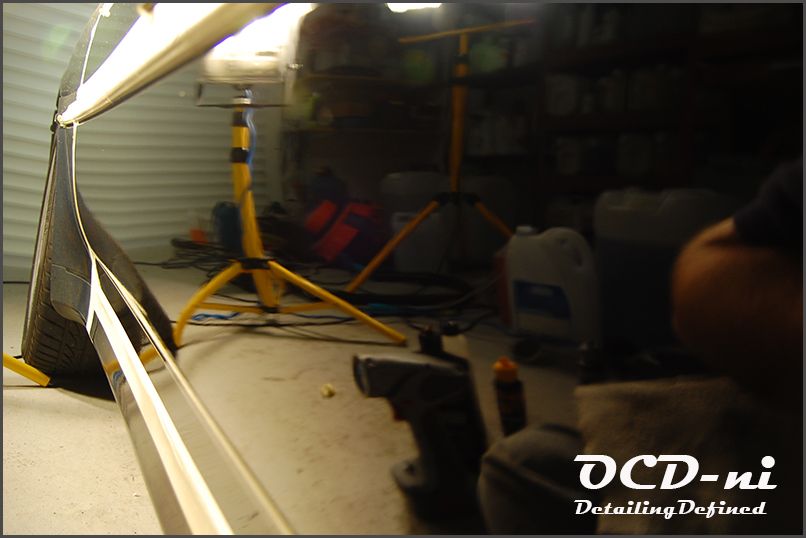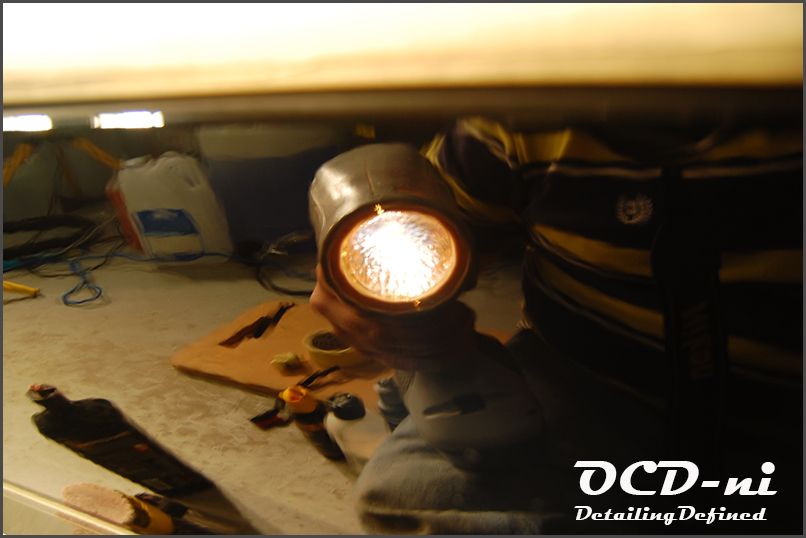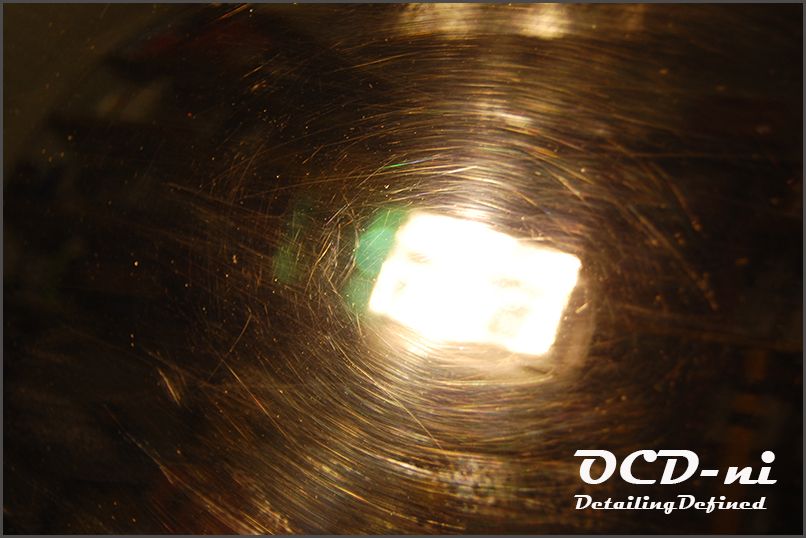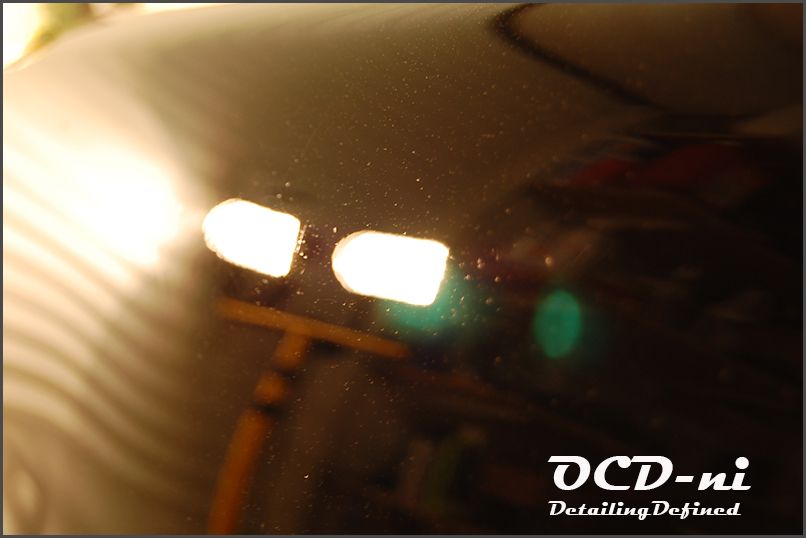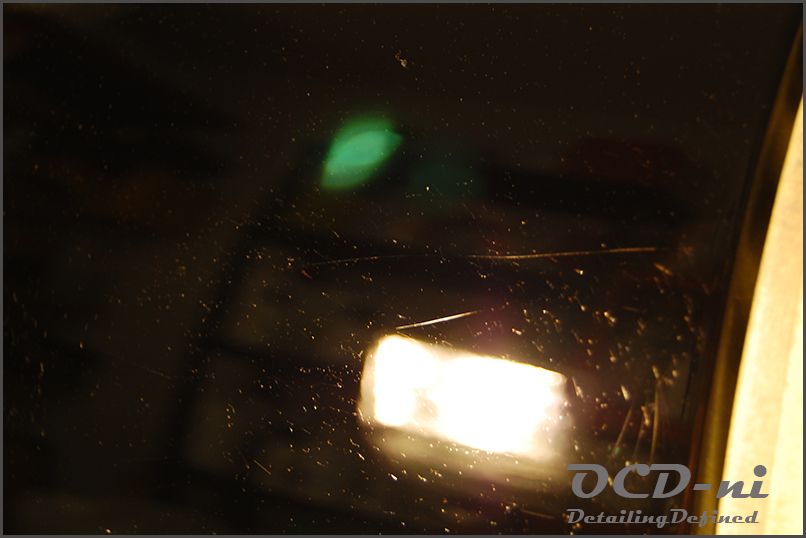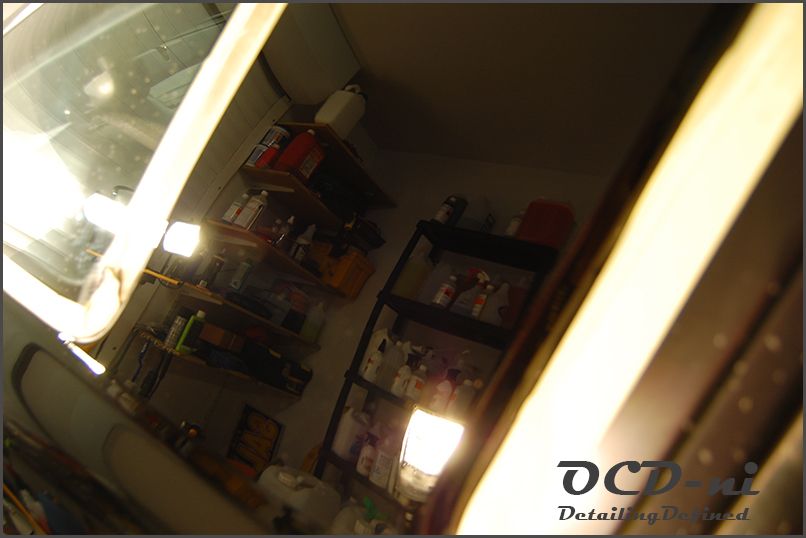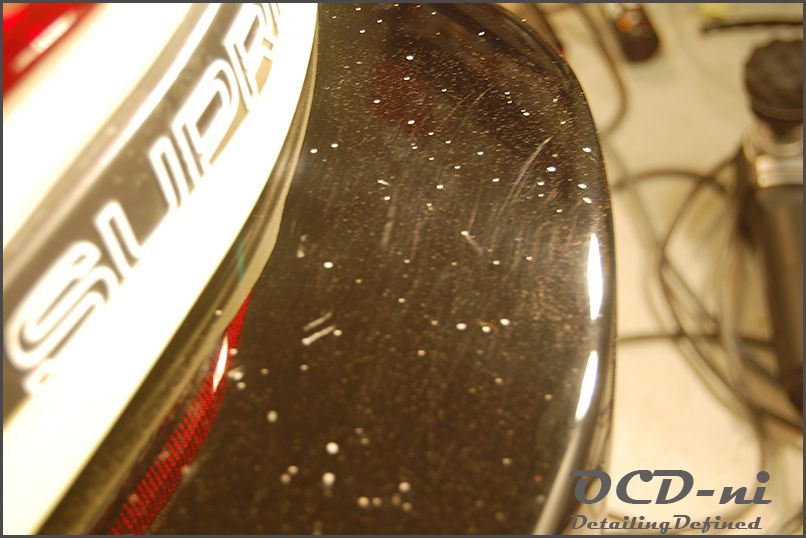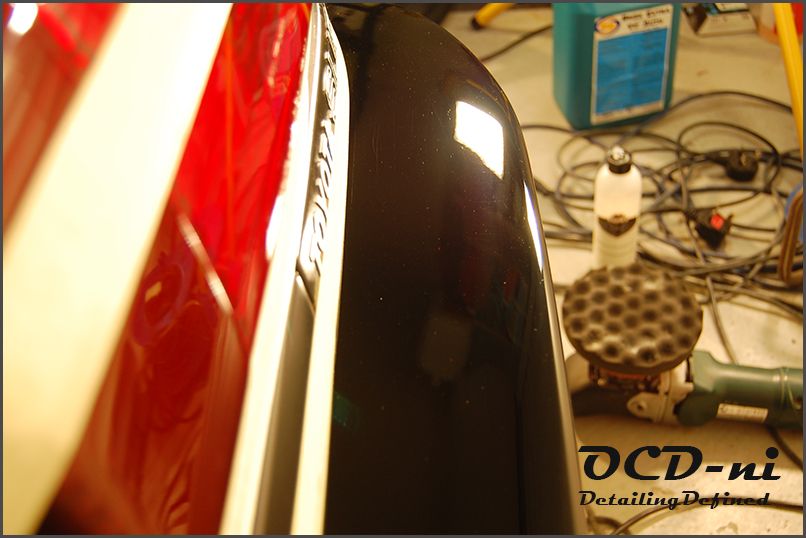 Once finished, the LSP of choice was Zaino Z2 pro ZFXed 3 layers with a coat of Z6 between then finished with a coat of Valentines Concours wax and topped with Zaino Z8. Here are the afters: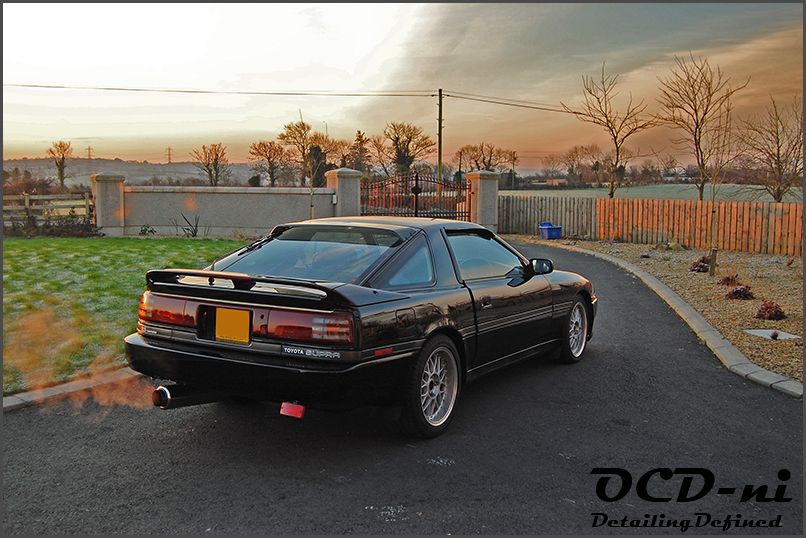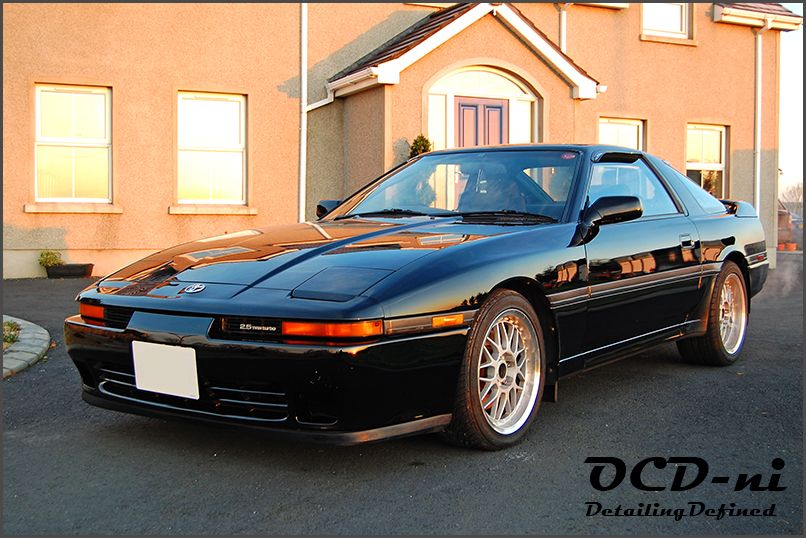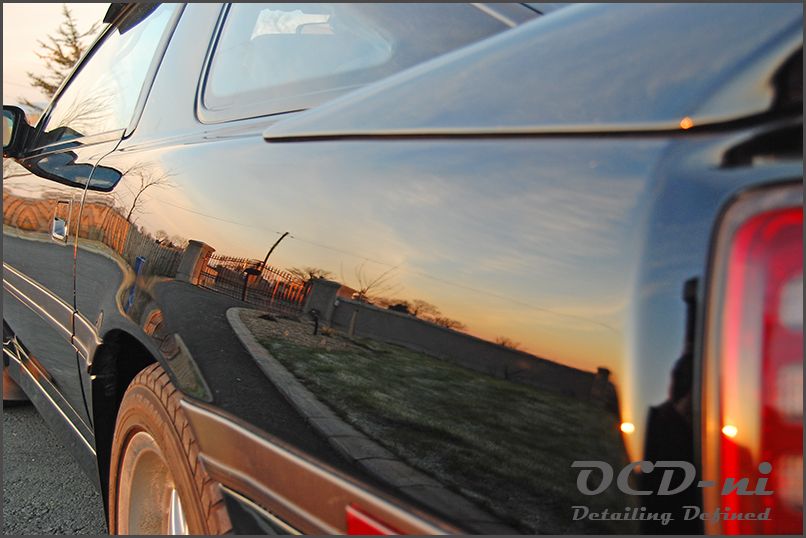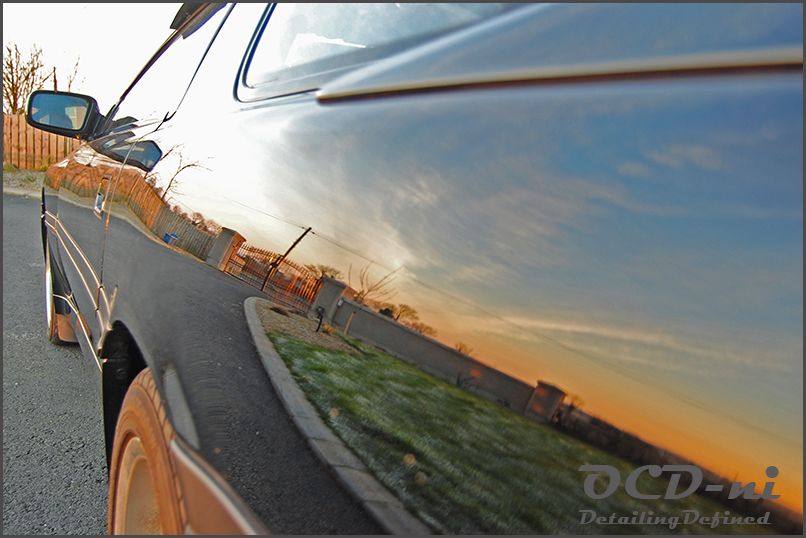 Just a quick one but she was such a cool car I had to share it with you. As usual all C&C are very Welcome.
Many thanks
Rollo