Hello all once again to another write up from OCD-hq.
This time we are giving away a free bottle of Glass Cleanse if you post a comment and we will pick out a winner in a about 2 weeks. So remember to leave a comment!
The car in question is a very nice Seat Leon with a BTCC kit that we were to prepare for Dubshed earlier in the year. Before the show this year was manic prepping cars for various classes and even cars just attending. The brief for this detail was to make her stunning so that what we set about to do. On arrival the car was very well kept with just general swirling being the main issue. So it was fully washed and decontaminated. Iron was not a problem with this lady more tar which was everywhere. Good old Orchard Autocare Tar Cleanse sorting that out simply spray on and hose off job done!
We also removed the engine sound deading so it does not go mushy and make sure no part of this vehicle was left untouched
Then the temperature dropped so time to get our wiggle on and get into the warm again!!!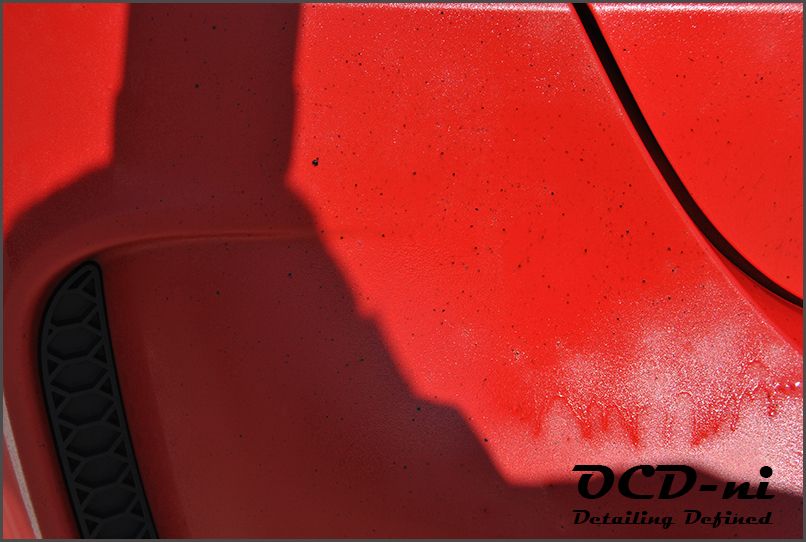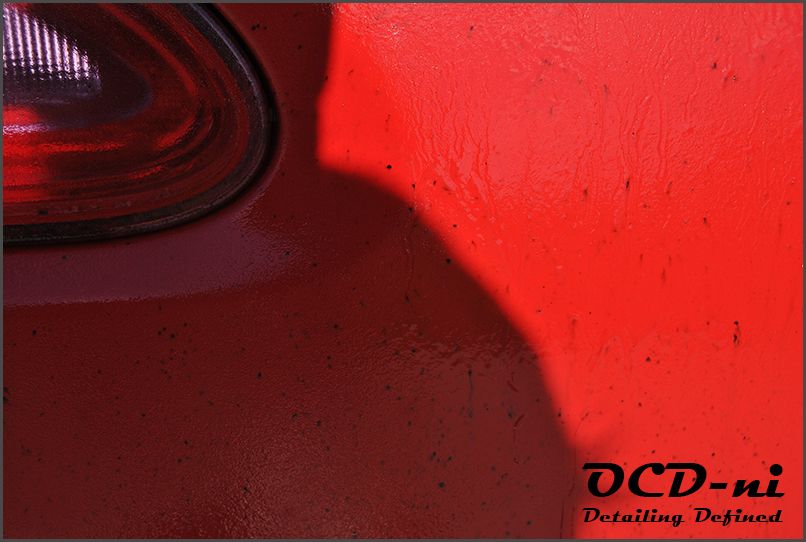 Once inside, We began to correct using Meg's 105 on a white Chemical guys pad then refining with Orchard Autocare Perfection Polish on a blue 3M waffle.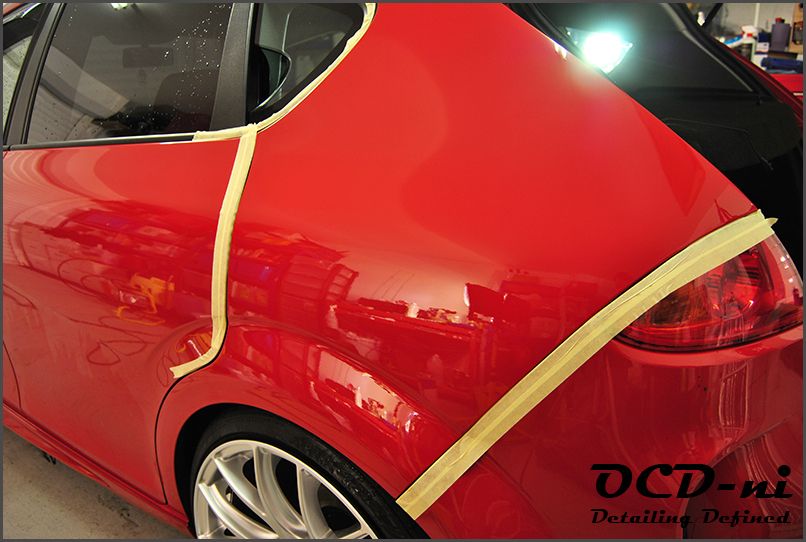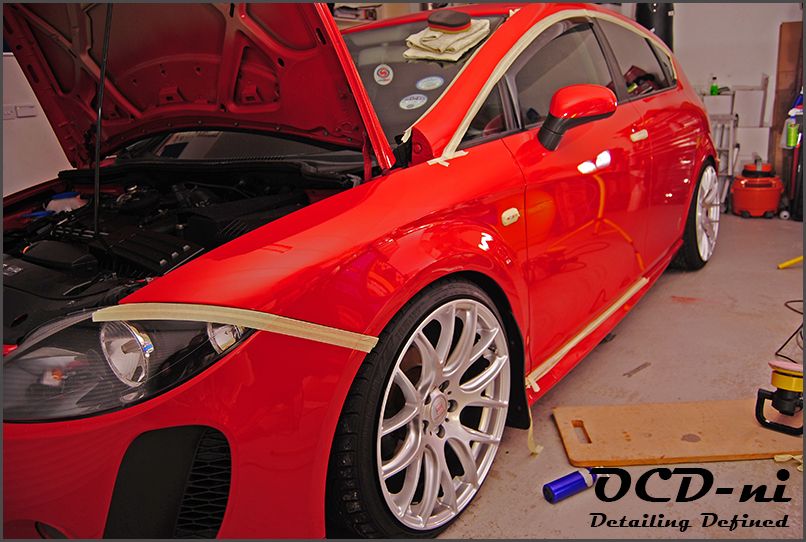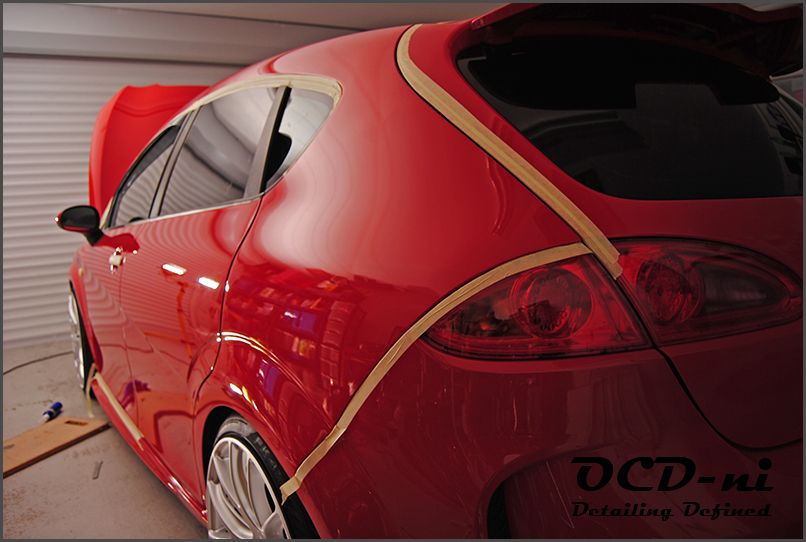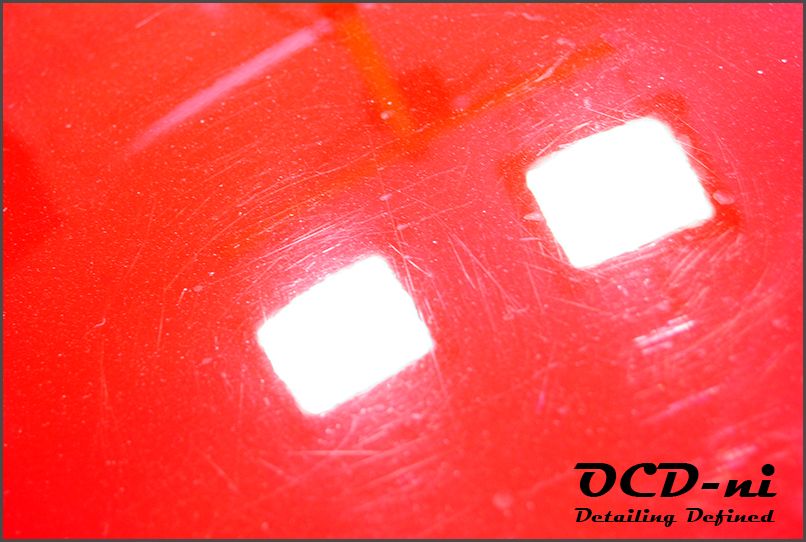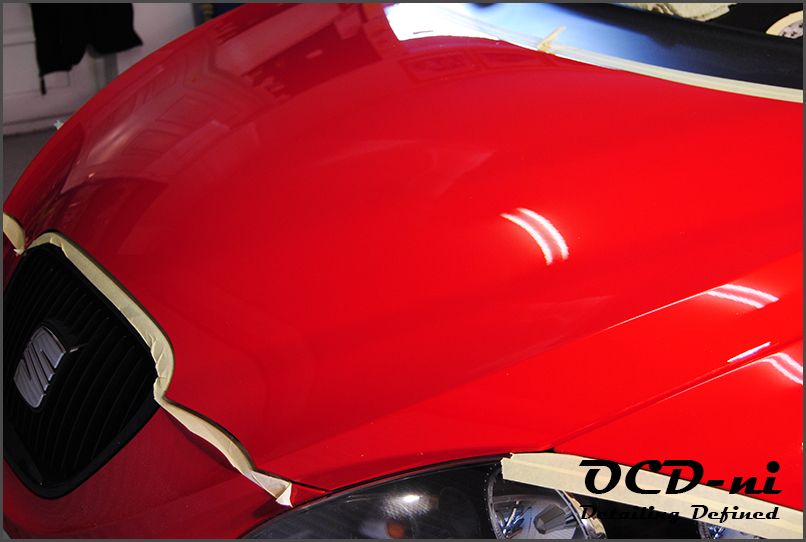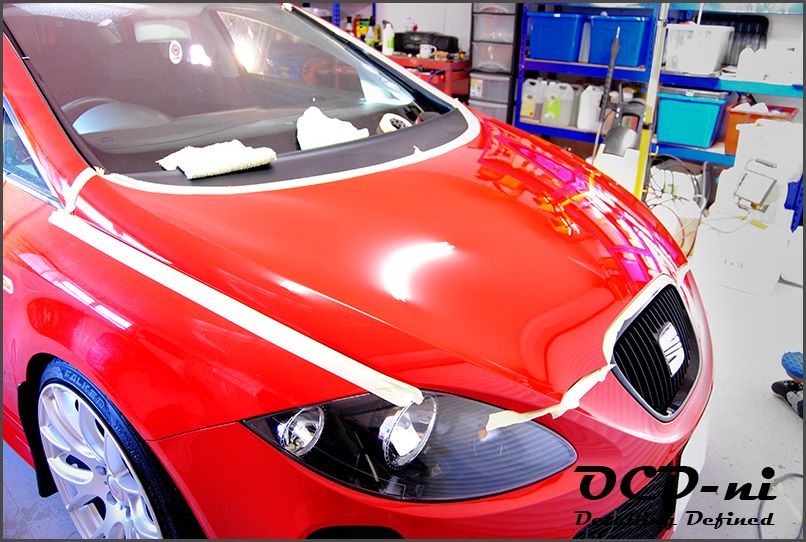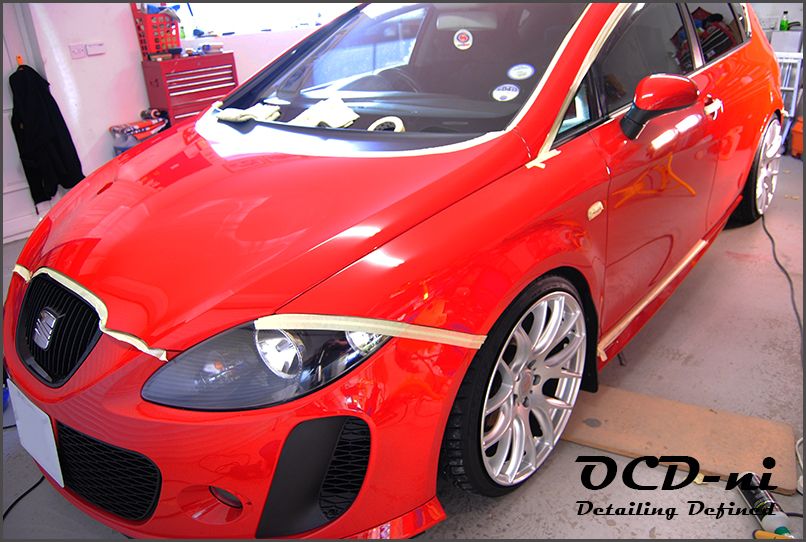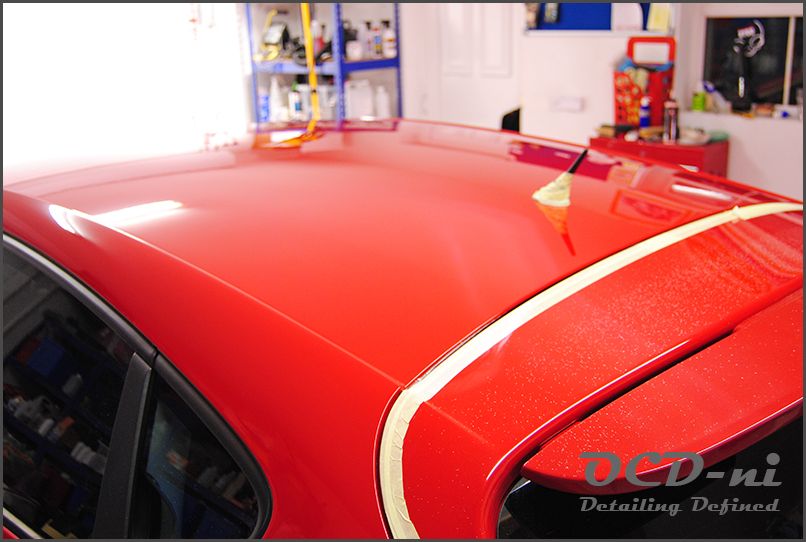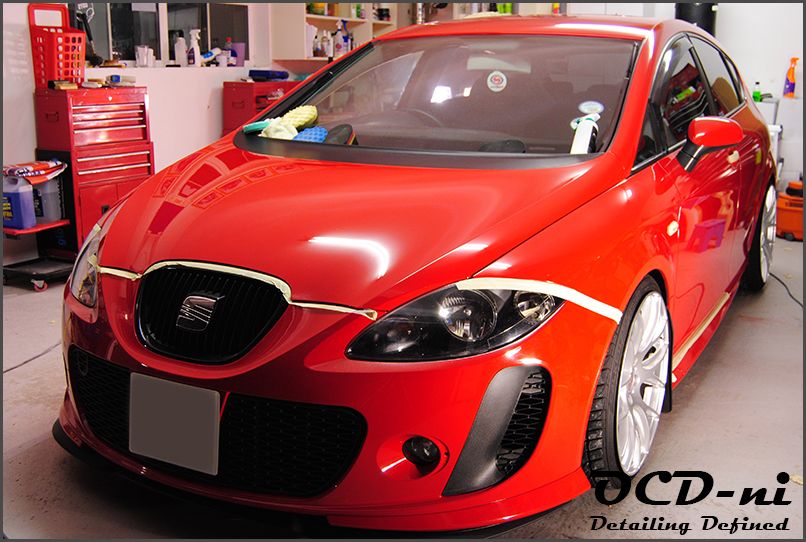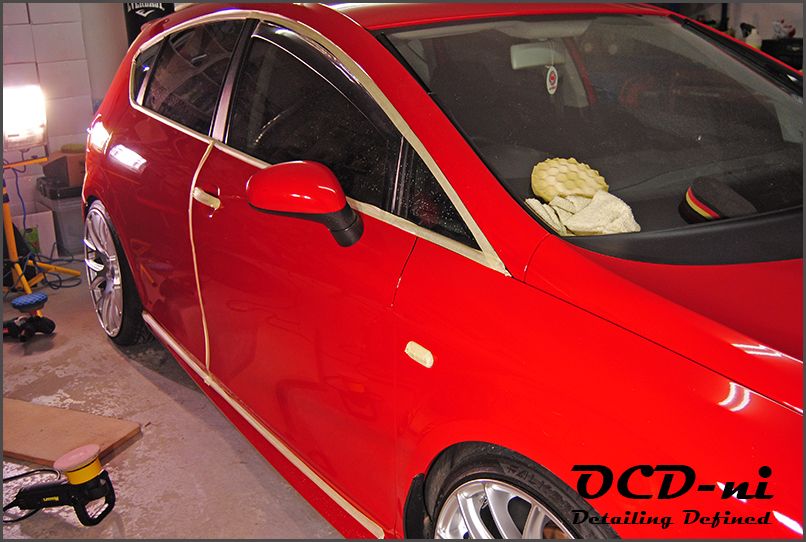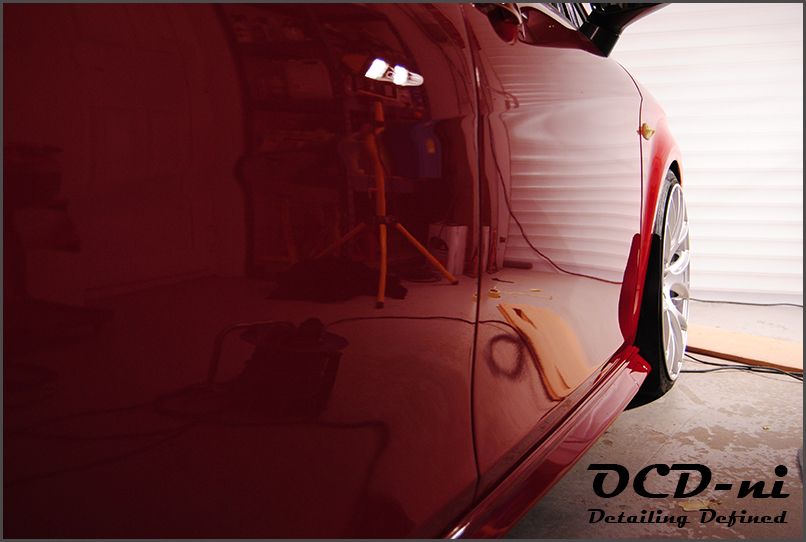 Once corrected, the car was checked over using Orchard Autocare Luminos Paint Cleanser that removes polishing oils residue any holograms and leaves a perfect finish ready for LSP.
For the final call it was the turn of Orchard Autocare Speed Seal applied to a microfiber rubbed in and removed (2 coats) then wiped down using Orchard Autocare perfection. Now time for the afters.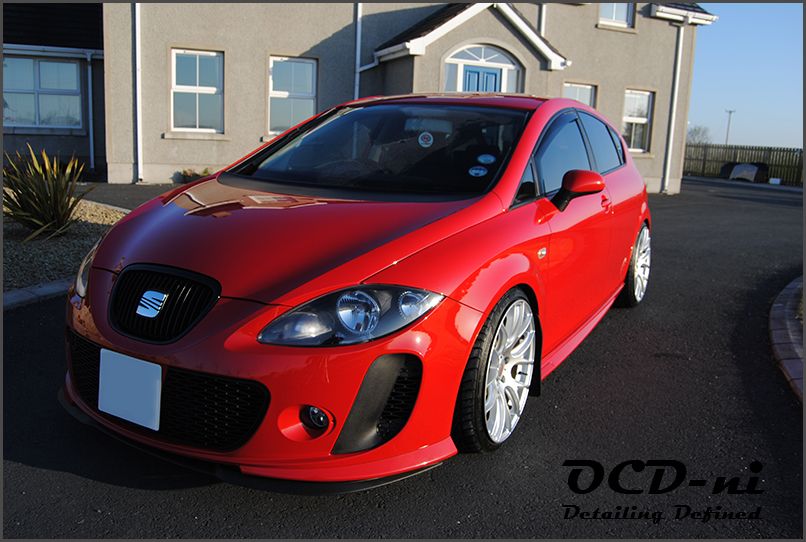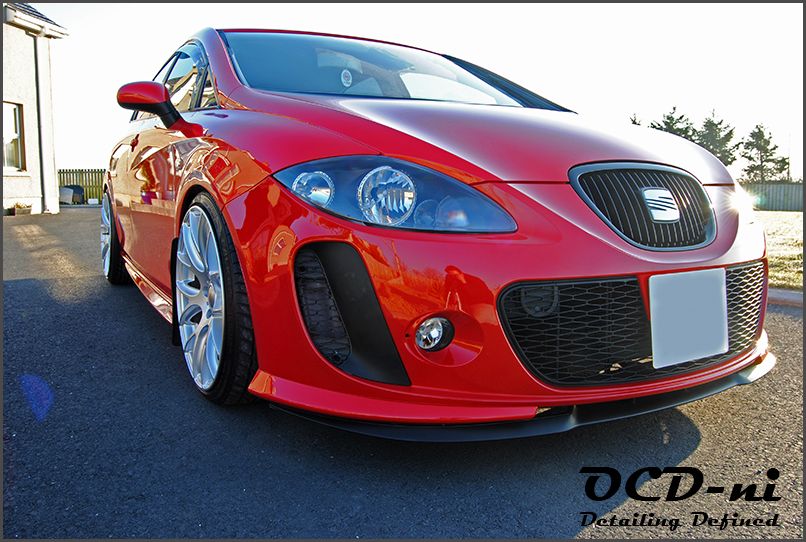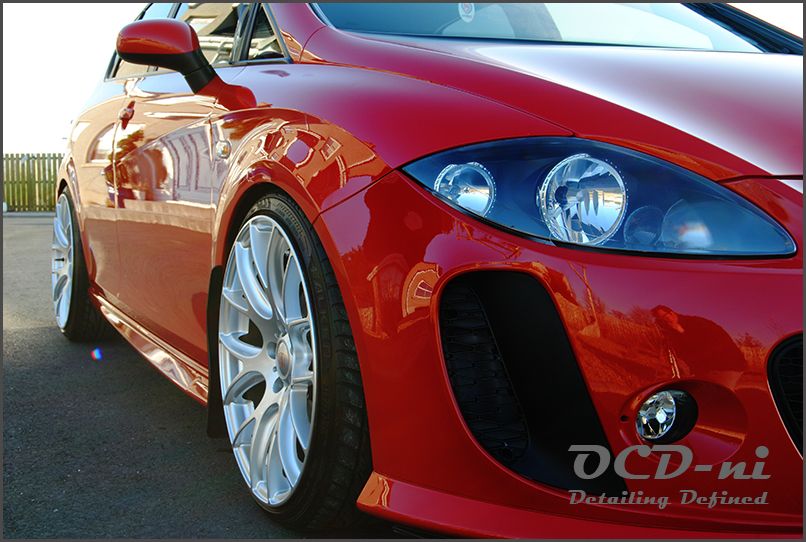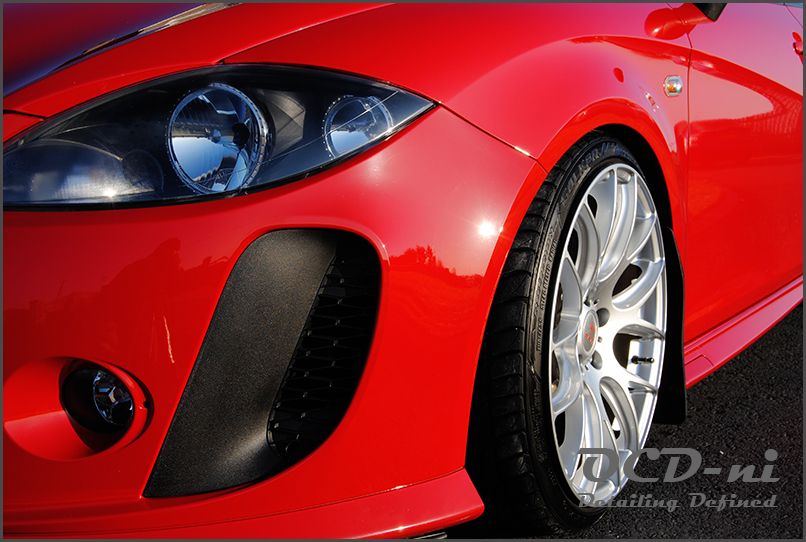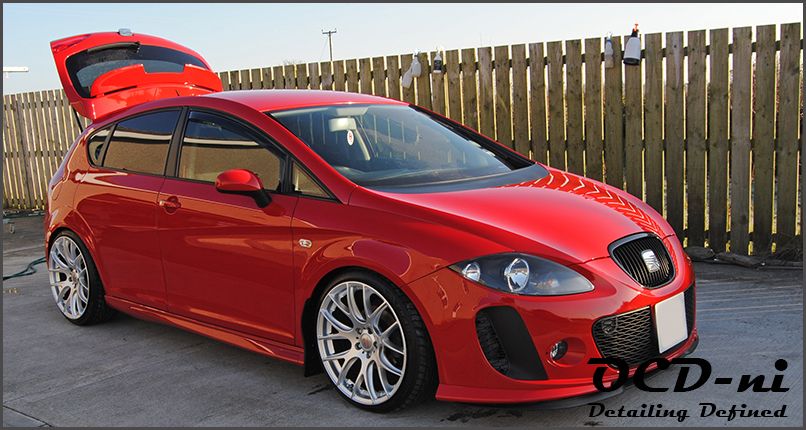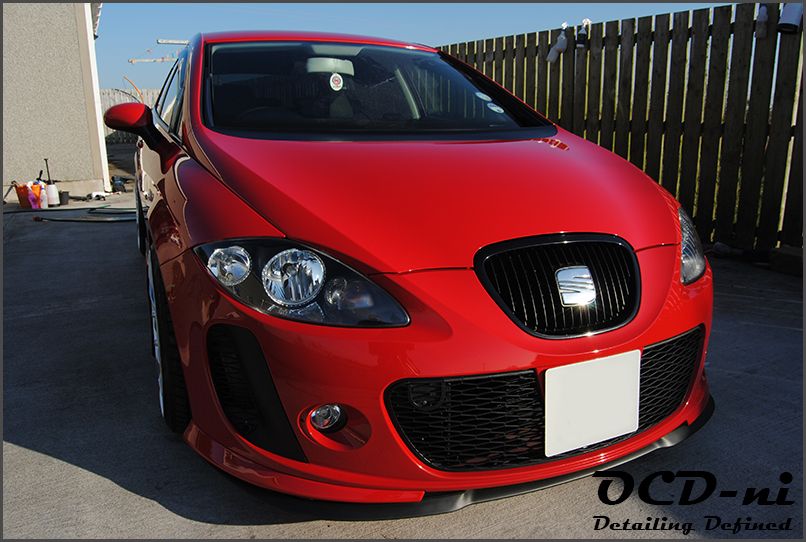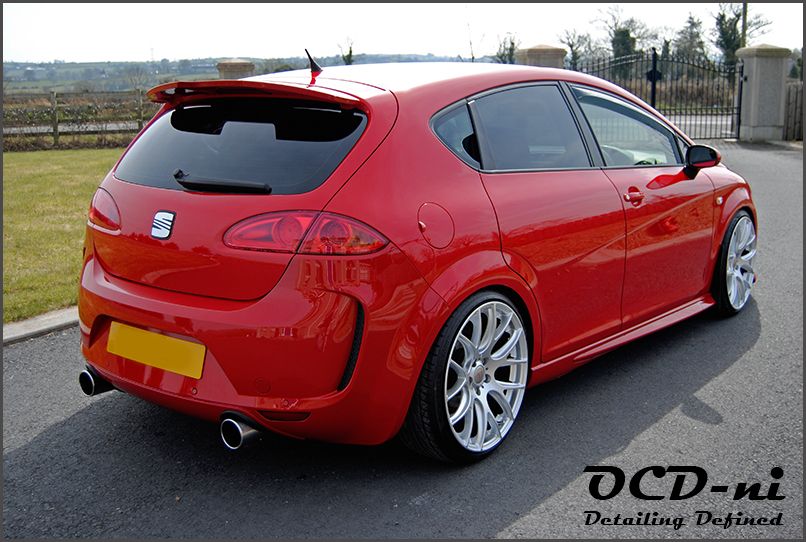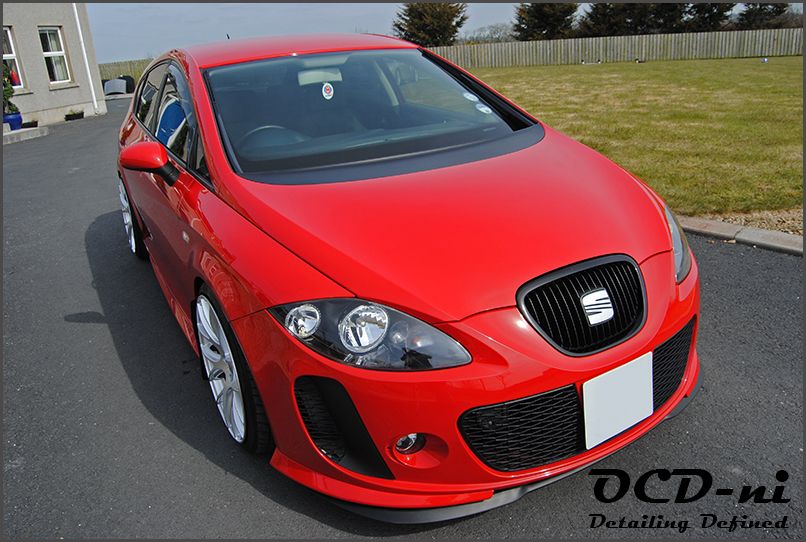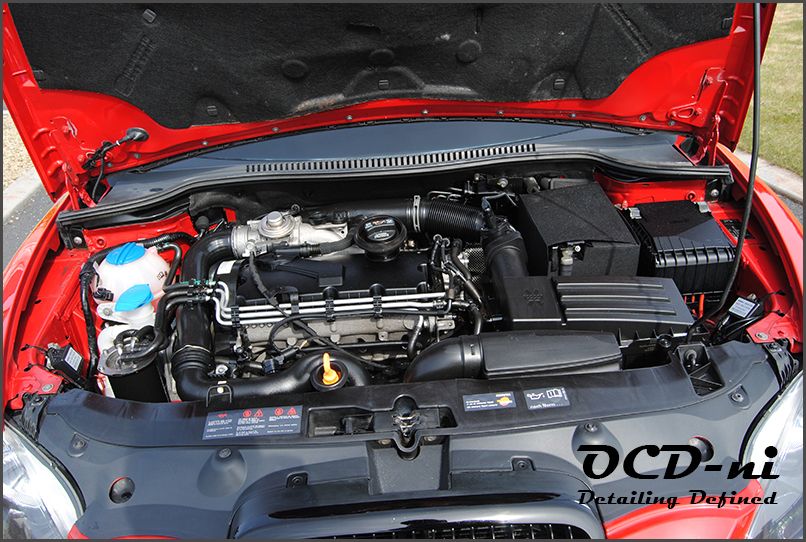 Engine bay plastics dressed with Orchard Autocare Interior Wizard as were the arches.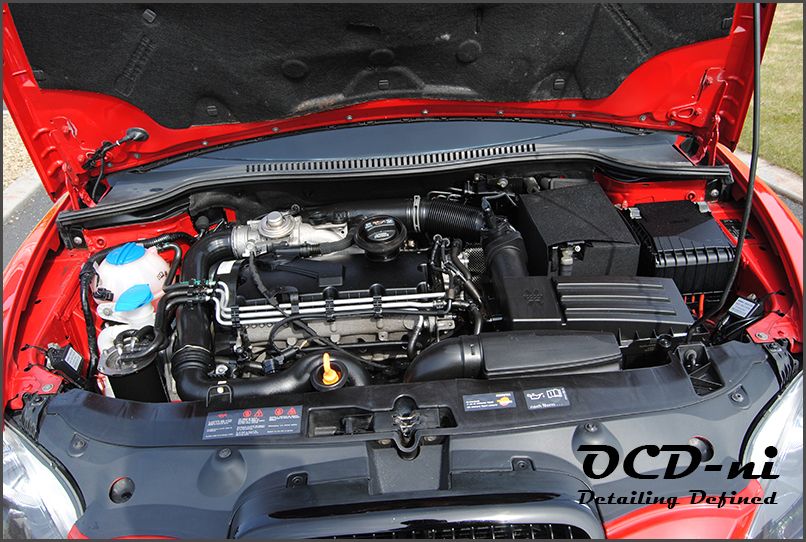 Tyres dressed with Orchard Autocare Glitz dressing Wheels protected using Speed Seal.

Many thanks for looking and as usual all C&C are welcome.
Rollo.